GSI

Country of origin: Italy
Brand can be found in the following categories:
Basins,Toilets,Kitchen Sinks
Washbasins
Toilets
Toilet seats
Bidets
Urinals
Accessories ceramics
Baths,Hydromassage baths,Shower Trays,Wetroom Fittings
Shower trays
Fittings & Accessories
Washbasin accessories
GSI ceramics is one of the main leaders in the field of ceramics Italian and international. An innovative company for sanitary equipment industry. Its activities dates back to the origins of the tradition of ceramic production in the district where the company is located. Especially since the nineties, the company receives a strong thrust towards innovation, under the leadership of the new management, and prepared young people.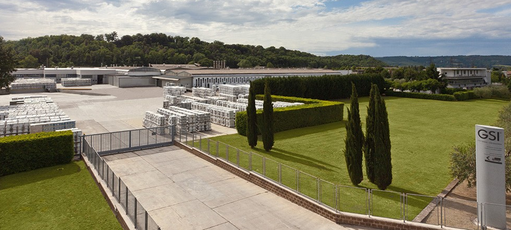 Photo Gallery