Gedy

Country of origin: Italy
Brand can be found in the following categories:
Bathroom Accessories
Baskets and Boxes
Seats and stools
Curtains and bars
Accessories for public spaces PUBLIC
Radiators, Extractor fans
Accessories for radiators
Fittings & Accessories
Accessories and spare parts
The long history of the company Geda you can make sure of the correct choice. It is worth mentioning lot desénových valuation and location of certain products in the collections of museums of modern art. The menu includes both traditional metal accessories so beautifully crafted wood. Currently constantly monitor market trends and coming up with new trends in the form of colors and designs.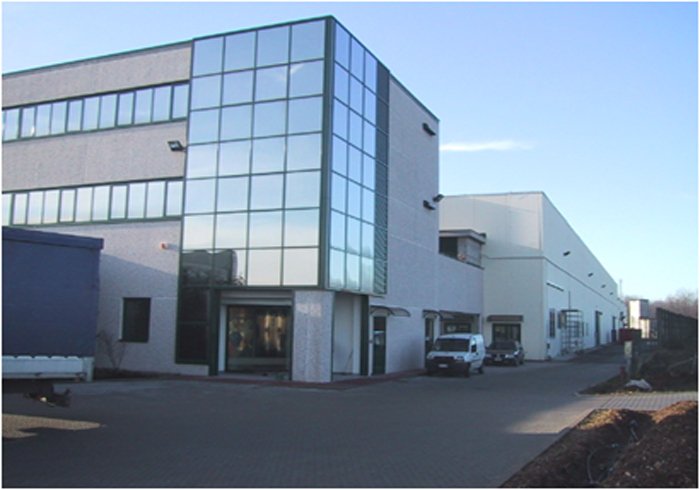 Photo Gallery