GRETA Cultured Marble Washbasin 60x45cm, white
removed from the offer

| | |
| --- | --- |
| Order code | 80631 |
| Brand | Sapho |
| Colour | White |
| Material | Cultured marble |
| Installation | Into furniture |
| Tap holes | 1 hole |
| Owerflow | Yes |
| Size | 60x45 cm |
| Width | 60 cm |
| Depth | 45 cm |
| Style | 1 |
| Type | Furniture washbasin |
| Guarantee | 24 months |
| Package weight | 11,250 kg |
---
Variants
Description
Cast marble is a homogeneous material that exhibits high rigidity and stability. The surface of GELCOAT products is tough and resists use in bathrooms.
Cast marble is made from a mixture of ground limestone, glass sand, polyester resin and dyes. The product is cast into laminate or metal molds. The finished product surface is protected by a shiny polyester resin coating called GELCOAT, which facilitates cleaning and ensures color stability.
By casting cast marble, the exact dimensions and smooth surface of the products can be achieved. This advantage gives designers a wide range of applications.
Cast marble washbasins and baths are manufactured to the highest standards of environmental protection and are classified in stone products.
Ask
Sales assistant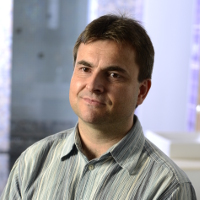 Beneš Daniel