VERSYS R Asymmetric Bath 170x84x70x47cm, White
Asymmetric shapes for each space
| | |
| --- | --- |
| Recommended retail price incl. VAT | 650,98 €/Piece |
| Your price excl. VAT | 538,00 €/Piece |
| Your price incl. VAT | 650,98 €/Piece |
| VAT | 21 % |
stock > 5 Piece

Líbeznice: > 5 Piece
We recommend buy
| | |
| --- | --- |
| 1x | Bath Support Legs for Polysan, width 60 and 80cm, ... |
| 1x | Bath Trap 1"1/2, (H) 42mm, white |
---
| | |
| --- | --- |
| Order code | 70611 |
| Brand | Polysan |
| Series | ASYMMETRIC BATHTUBS |
| Colour | White |
| Material | Acrylate |
| Diameter of waste | 52 mm |
| Size | 170x85x47 cm |
| Length | 170 cm |
| Width | 84 cm |
| Depth | 47 cm |
| Volume | 275 l |
| Shape | Asymmetric |
| Guarantee | 120 months |
| Package weight | 41,370 kg |
| EAN | 8590729054078 |
---
Variants
Description
VERSYS bathtub with extended shower space offers a combination of bathtub and shower, especially for smaller bathrooms. Its spatial solution and back part with a gradual slope placed unconventionally in the tapered part provides not only a comfortable bath but also a shower. We recommend the use of PALOMA or ODESSA bath screens to create a spacious shower enclosure.
The tapered edge at the front of the bathtub is suitable for placing the wall-mounted battery. Most of the components can be installed on the flat edge of the bathtub for both filling and possible control of the hydromassage system.
Asymmetric bathtubs are designed for small bathrooms
The interior space of the bathtub is larger than the classic rectangular
In combination with a shower screen, it will solve showering in a small space
The material is 100% acrylic with a thickness of 4 mm
Free silicone is supplied with the bathtub

Bath feet must be purchased (Polysan Bath Stand), see accessories
HEAVY SHELL (POLYSAN only)
Polysan uses the latest technology from British company Armor Ltd. The bottom of the Polysan bath is reinforced by a layer of special HEAVY SHELL mixture compared to the competing baths, which ensures a higher bath rigidity. The bathtubs are not hardened by heat shock, after removal from the mold they mature to maximum hardness at 20 ° C. The result is a perfectly flat and smooth surface with no orange effect.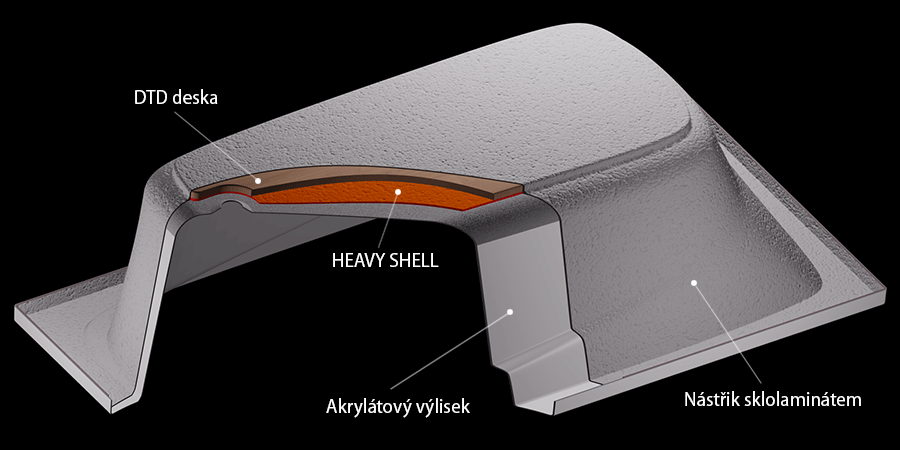 Acrylic baths have the best thermal insulation properties
Polysan asymmetric bathtubs with timeless design are suitable for both smaller and large bathrooms. The asymmetrical shape of the bath allows comfortable bathing while saving space in your bathroom. They are available in lengths of 160, 170 and 180 to 200 cm and widths of 80-120 cm, in left or right. For example, the Versys bathtub is a clever solution for owners of smaller bathrooms and prefabricated kitchens who do not want to get rid of the benefits of a shower enclosure and a comfortable bathtub in a small bathroom.

Extended warranty - guaranteed by Polysan

POLYSAN bathtubs made of acrylic are guaranteed for 10 years.
The condition of the guarantee is correct installation according to the instructions, including the use of original POLYSAN pedestals (PO60 / 60, PO80 / 80, PO100 / 100, PO60 / 80 or PO60 / 100) according to the bath type. The recommended base type is always listed for each bathtub in the accessory.
In the case of acrylic bathtubs of the Polysan brand, it is possible to order color variants of baths and panels. More information here .
Gallery
product gallery
Gallery series
Ask
Sales assistant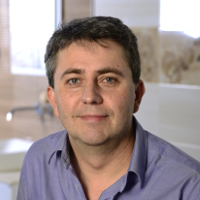 Veigert Pavel