VERVA Irregular Bath 170x85(65)x40cm, White
Bathtubs of irregular shapes
removed from the offer
| | |
| --- | --- |
| Order code | 78798 |
| Brand | Polysan |
| Series | IRREGULAR BATHTUBS |
| Colour | White |
| Material | Acrylate |
| Installation | Deposited on the floor, Support and linings, With panel, Installation into a corner |
| Diameter of waste | 52 mm |
| Size | 170x85x40 cm |
| Length | 170 cm |
| Width | 85 cm |
| Depth | 40 cm |
| Volume | 210 l |
| Shape | Irregular |
| Guarantee | 84 months |
| Package weight | 31,770 kg |
| EAN | 8590729066477 |
---
Description
The VERVA bathtub is unique in its design in the van collection of the Czech manufacturer Polysan. The round front side increases the bathing space and also fits square and rounded fixtures. Thanks to the variable use of tiles, it can be used in almost any bathroom. The ABS or TIFA panels allow the bath to be placed in either a niche (front panel), corner (corner panel) or wall (3-sided panel). The use of the TIFA panel greatly simplifies the lining of the bath with the lining.
The material is 100% acrylic 4 mm thick
FREE silicone is supplied to the bathtub
It is necessary to buy the legs to the bathtub (Base for the bathtub Polysan), see accessories
HEAVY SHELL (POLYSAN only)
In the manufacture of bathtubs and trays, Polysan uses the most modern technology of British company Armor Ltd. The bottom of the Polysan bath is reinforced with a special HEAVY SHELL layer in comparison with the competing baths, which ensures higher rigidity of the bath. The baths are not cured by heat shock, they mature to the maximum hardness at 20 ° C after removal from the mold. The result is a perfectly flat and smooth surface without the so-called orange effect.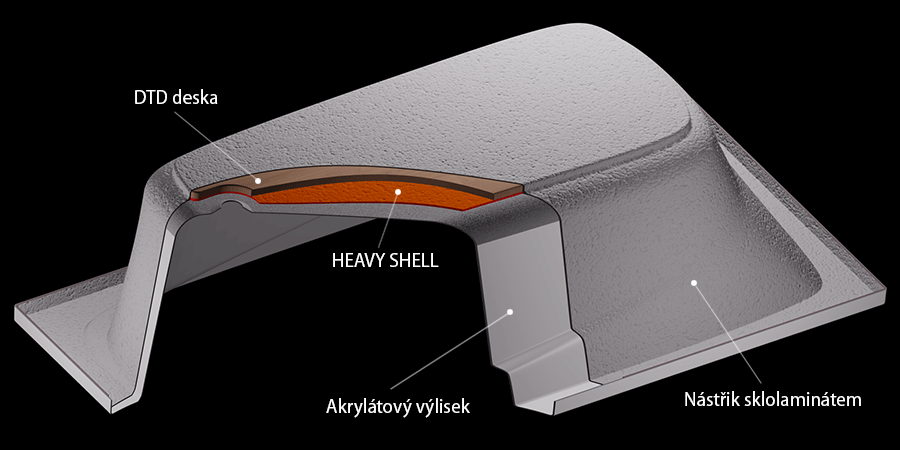 Acrylic baths feature the best thermal insulation properties.
Irregular baths Polysan can be placed in an unusual way. Baths TOKATA, FUGA and SAMORA can be placed in a corner.
Extended warranty - guaranteed by Polysan

POLYSAN bathtubs made of acrylic are guaranteed for 10 years.
The condition of the guarantee is correct installation according to the instructions, including the use of original POLYSAN pedestals (PO60 / 60, PO80 / 80, PO100 / 100, PO60 / 80 or PO60 / 100) according to the bath type.
In the case of acrylic bathtubs of the Polysan brand, it is possible to order color variants of baths and panels. More information here .
Ask
Sales assistant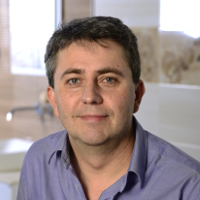 Veigert Pavel