PLATES SKA
SKA boards are made to order from 20 mm thick MRAMOTEC technical marble. With a depth of 46 cm, they are only designed for SKA steel structures , which can be found in our assortment.
The panels are available in six colors and in two lengths - 90 cm and 120 cm.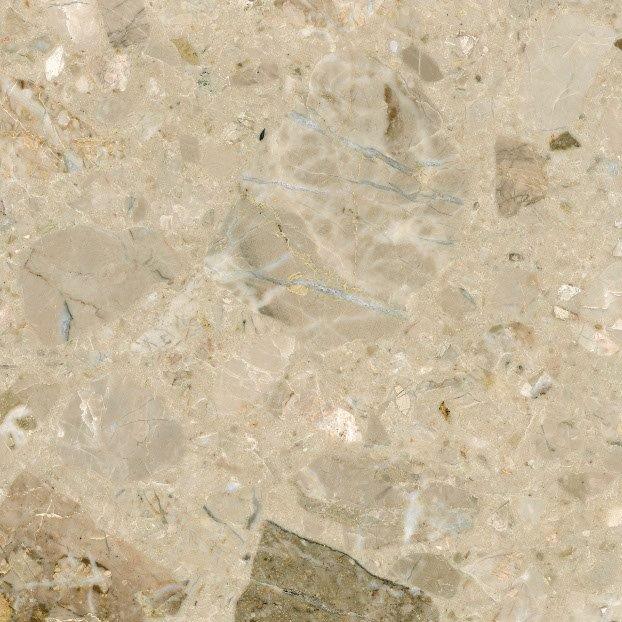 Botticino Breccia Aurora Calacatta Fior di Pesco Grigio Carnico Rosa del Garda


We recommend adding the sinks to the position. The sink waste holes and the standing water tap can be drilled before mounting the plate with a crown drill. Optionally, the holes can be prepared already in the production according to the supplied drawing.
Products in series