IBB
Country of origin: Italy
Brand can be found in the following categories:
Bathroom Accessories
Company IBB SPA was founded in 1974 with the intention of offering the market high quality products with value aesthetic properties. On an area of over 35,000 m2 and is included manufacturing and office space. IBB company is able to meet all the requirements for surface finish, thanks to which can ensure constant product quality. All production is produced directly in the premises of IBB. By casting, after painting and testing.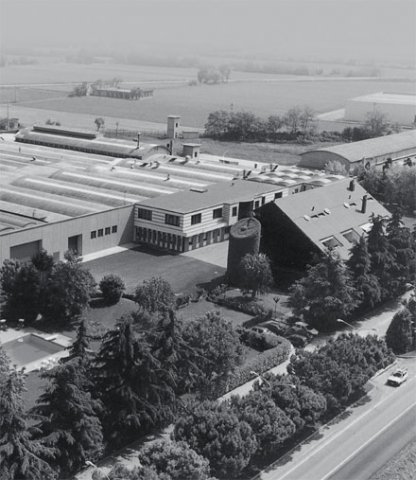 Photo Gallery